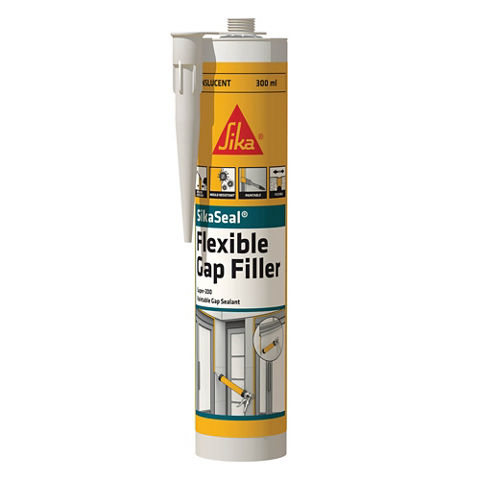 Multipurpose Gap Sealant
SikaSeal® Super is a one part sealant, designed with all the benefits of a gap sealant and silicone sealant in one.
Highly flexible
Excellent adhesion properties
Mould resistant
Paintable* (Felxible paint coatings recommended)
Solvent free, water based
Easy to apply
Water clean-up
*Due to the flexibility of SikaSeal® Super it is recommended to use a flexible paint coating. Rigid paint coatings may present cracking, crazing or aligatoring of the paint coating system as the substrates move and the sealant flexes.