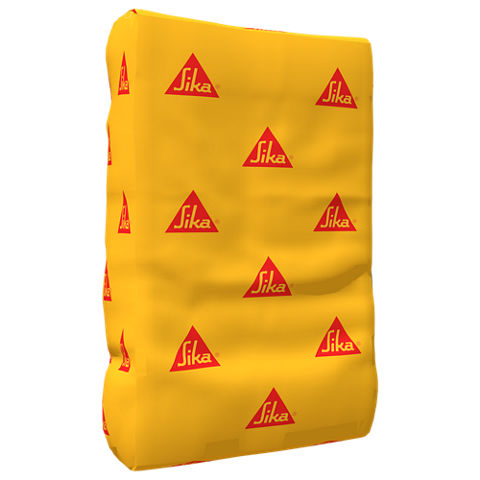 SHRINKAGE COMPENSATED CEMENTITIOUS GROUT FOR UNDERWATER APPLICATIONS
SikaGrout® UW is a ready to use, class A cement based grout for applications underwater.  The grout, when properly mixed, will have no significant 'wash out' of the cement phase.  SikaGrout® UW is a blend of Portland cement, carefully selected and graded aggregates and Sika admixtures enabling it to achieve excellent flow, non wash-out characteristics and high compressive strength.
Economical
Good resistance to 'wash-out' of cement phase when placed underwater.
Effectively displaces water.
Shrinkage compensating properties.
High early & 28 day strengths.
Good impact, vibration and thermal resistance.
Non-corrosive to steel or iron.
Used with Sika Pile Jacket and other pile jacket systems.