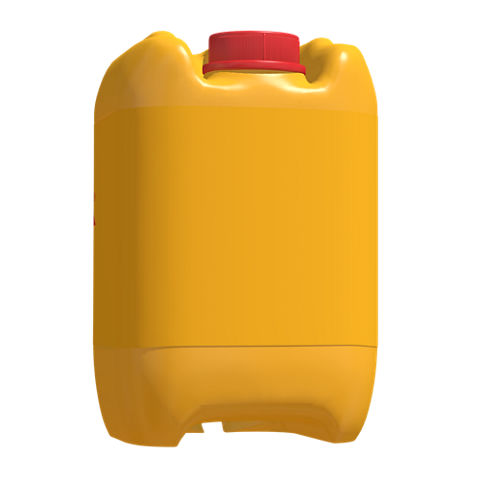 Water based curing compound
Sika® Antisol® AC is an acrylic modified emulsion used as liquid curing membrane for protecting concrete from loss of water during the early stage of the curing period.  It exceeds the requirements of AS3799-1998. Sika® Antisol® AC exhibits excellent duaility as a concrete sealer.
Reduces the incidence of plastic shrinkage cracking.
Improves strength and durability of concrete.
Reduces surface dusting.
Increases abrasion resistance.
Reduces the permeability of concrete.
Economical and easy to apply.
Excellent performance on large concrete areas.
Dries to a clear finish.
Achieves water retention of 90% or greater.
Water based.
Environmentally friendly.
Seals concrete surface.