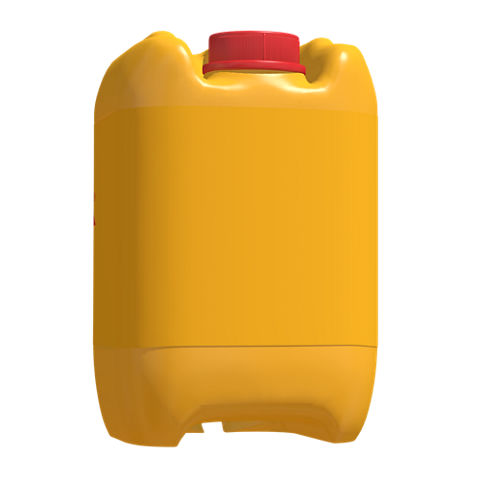 WRRe – Water Reducer Retarder
SikaPlast® Eco-60 is a water reducer retarder specifically formulated to produce concrete with improved workability and extended slump life.
Use of SikaPlast® Eco-60 in concrete improves the following properties. 
Good water reduction achieved, results in high density more impermeable concrete.
Facilitates an increase in manufactured sand percentage.
Increased Ultimate Strength Performance.
Improved plastic concrete properties.