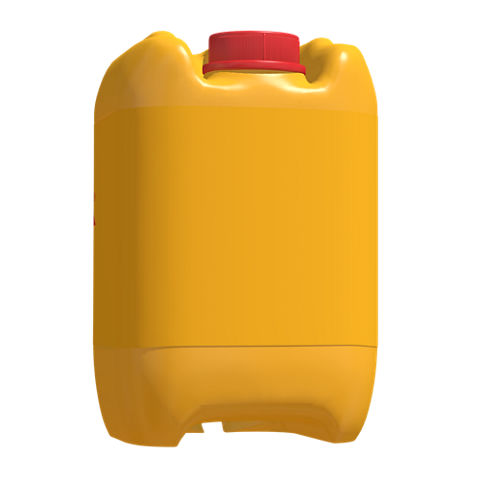 HWR – High Range Water Reducer
Sika® ViscoCrete®-5-500 is a third generation superplasticiser used to produce soft plastic concrete as well as state of the art, self compacting concrete (SCC) depending on the dose rate.
When using Sika® ViscoCrete®-5-500, the following concrete properties are obtained :
High workability, flowability and finishability
Extremely high water reduction can be achieved,  resulting in high early strength concrete.
Improved shrinkage and creep behaviour can be observed.
Excellent flow can also be achieved resulting in better placement and compaction of the concrete.
Suitable for the production of Self Compacting Concrete or super workable concrete.