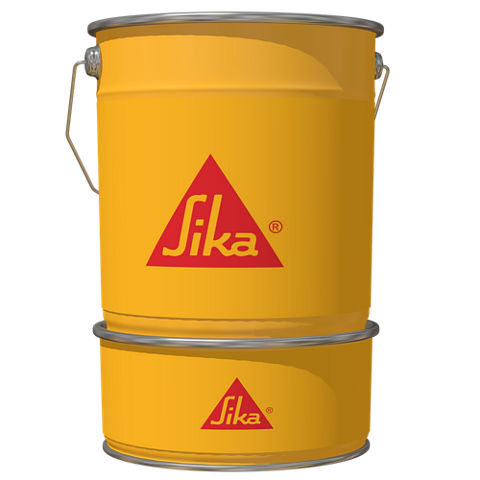 EPOXY FLEXIBLE RESIN FOR SEALING JOINTS
Sikadur®-51 is a 2- component 100% solids epoxy joint sealant of a putty like consistency based on flexible epoxy resins. After mixing it cures to form a tough but resilient sealant and patching compound.
It can be used as a safety sealant (non-pick)
Non-sag on vertical surfaces.
Movement capability of ± 5%
Permanently flexible, does not stiffen over time.
Prevents deterioration of joint edges.
Excellent adhesive properties to many materials.
Complies with ACI-302.1R (4.10-Materials for sealing together).
Can be used on slopes up to 15%.
Durable and resists heavy traffic and forklift tyres.
Good Chemical resistance.
Can be applied to damp substrates with use of a primer, Sikadur® -52.