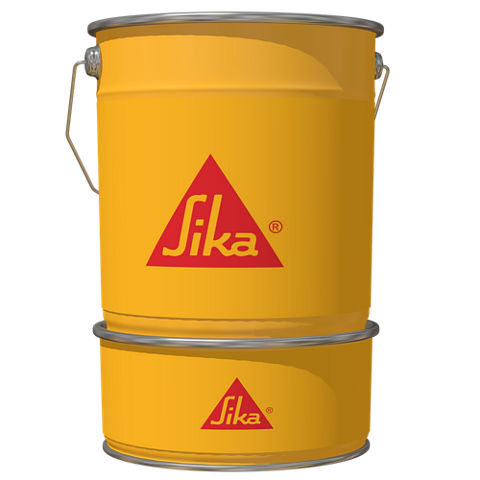 High-Modulus, High-strength, 2-part epoxy Impregnating resin used with SikaWrap Structural Strengthening systems
Sikadur®-300 is a two-component 100% solids, moisture-tolerant, high strength, high modulus epoxy. Sikadur®-300 is an unfilled primer or impregnation resin with an extra-long pot life and a slow curing speed.
Sikadur®-300 is compliant with the 2012 and 2009 International Building Codes (IBC) and the 1997 Uniform
Building Code (UBC) per ICC-ES Evalutation Report ESR- 3288.
Easy mix and application by trowel and impregnation roller
Manufactured for manual or mechanical saturation methods
High mechanical properties
Extra-long pot life
Tolerant of moisture before, during and after cure
High strength, high modulus adhesive
Excellent adhesion to concrete, masonry metals, wood and most structural materials
Fully compatible and developed specifically for the SikaWrap® System
High temperature resistance
High abrasion and shock resistance
Solvent-free, VOC compliant